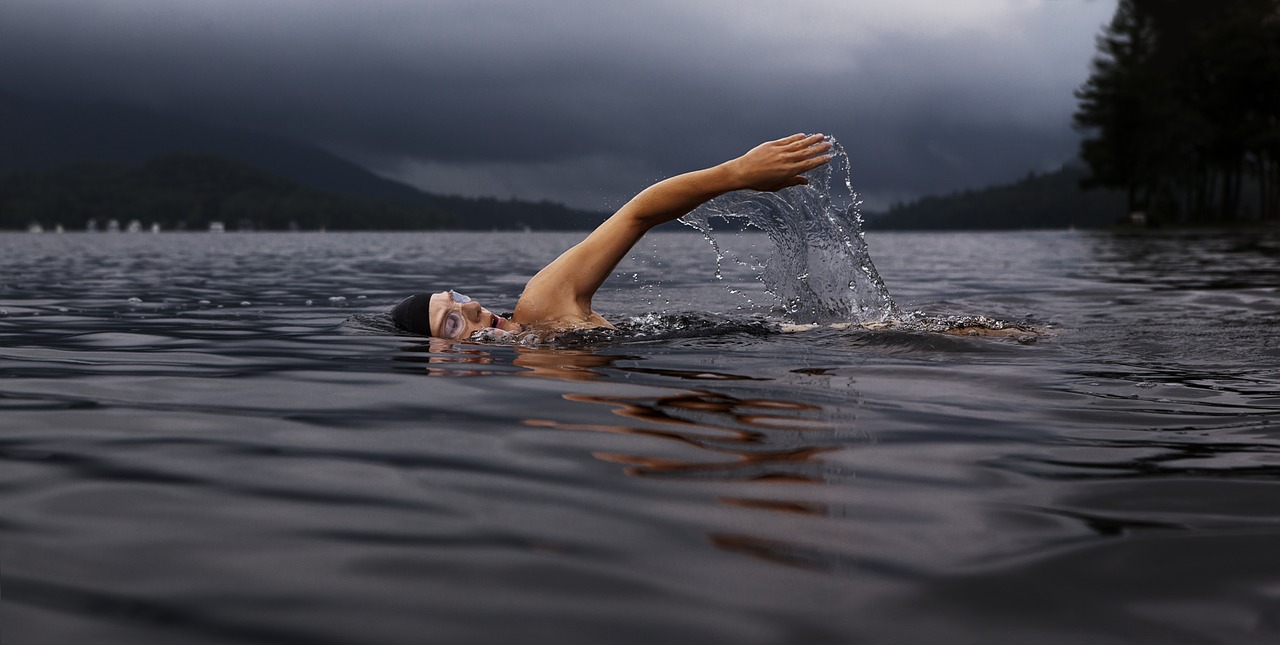 The human body feels much lighter in water, which makes swimming an enjoyable low-impact choice of exercise for people of different ages and levels of health. Because it requires an individual to move the body against the resistance of water, swimming is a safe way to work out and build up strength.
When an individual swims, it also increases the heart rate. Swimming tones many muscles, due to the fact that the whole body is used for propulsion through the water. Other health benefits include improved joint use and increased endurance.
Most Americans have health clubs or public pools nearby. Many of these are open year-round and can be covered or heated for use in colder weather. Because of its accessibility, multitude of benefits, and low impact, swimming is a positive exercise option for many people
The Healthful effects of Swimming:
Swimming has often been touted as one of the best forms of exercise—but why? This list covers a few of the benefits.
Whole-body conditioning: Swimming may be one of the only physical activities that works the entire body. You'll tone the upper and lower body with swimming movements.

Little chance of injury: Swimming has very little impact on your body because you're practically weightless in the water. You won't stress your joints or bones while swimming.

Improved blood pressure: Any routine workout can help reduce high blood pressure, thereby reducing your chances of having a stroke or developing heart disease.

Weight control: Of course, any kind of exercise will help you regulate your weight and burn off excess calories. Swimmers who seek to lose weight should consider interval training

Reduced stress: Swimming helps release those highly coveted endorphins, which can lead to a better mood. Swimming is similar to yoga, in that it helps muscles relax.
About the author:
Amita Vadlamudi spent much of her career as a computer systems engineer. These days, Amita Vadlamudi enjoys a balanced range of hobbies and activities, one of which is swimming.